Andy's Quick Stop in Cuero TX
Andy's Quick Stop is a family-owned convenience store, welcoming customers from throughout the Cuero, TX area and those just passing through. We're proud to offer you a full selection of groceries and snacks, beer and liquor, tobacco products, ice cream and more! We're also known for our huge taco bar, with more than 50 delicious combinations and catering available. Stop in today and experience true convenience, from a store that cares.
View Store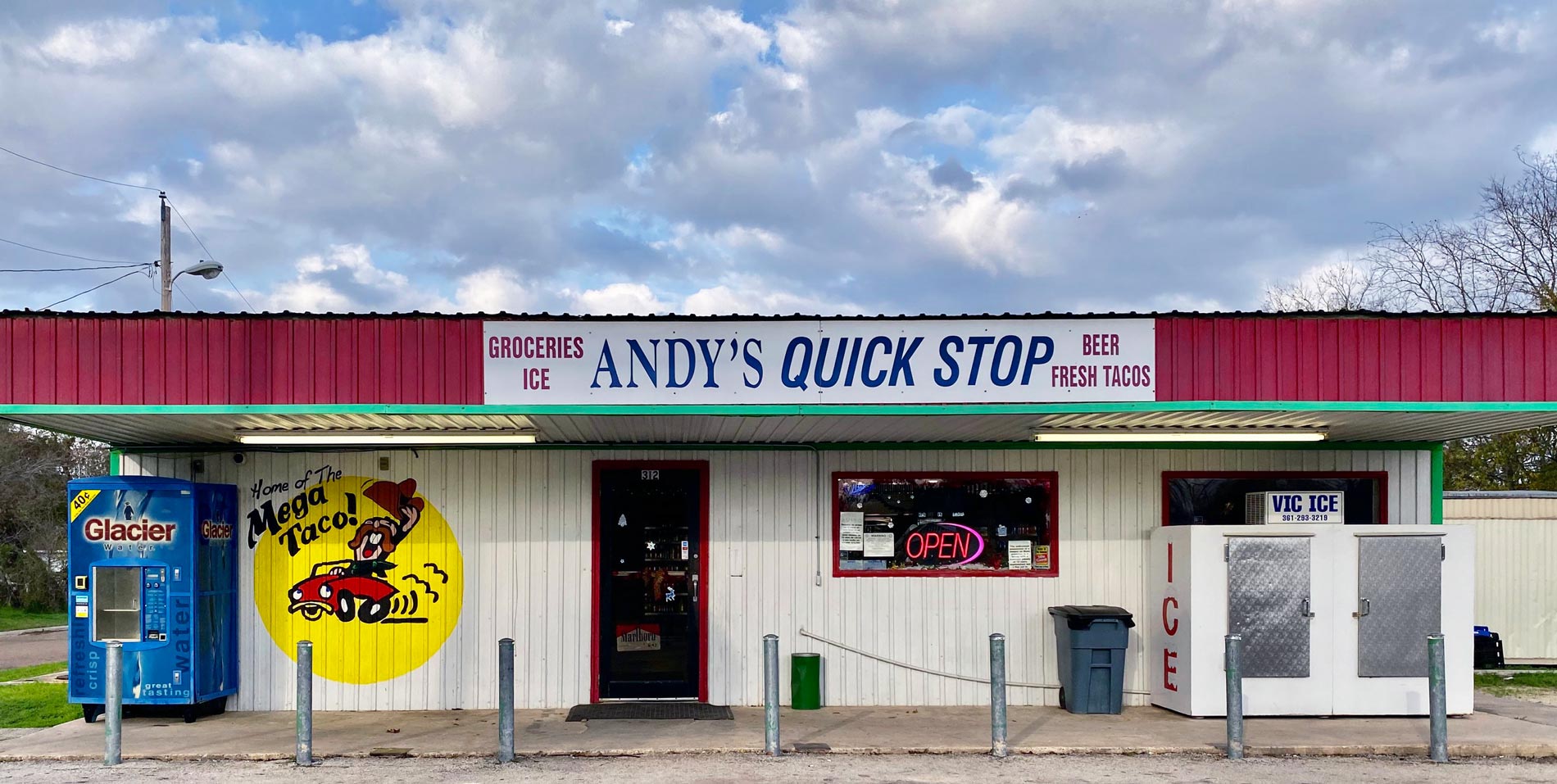 Part Grocery Store, Part Taco Stop—Total Convenience!
When you need groceries, snacks or an ice-cold beverage on-the-go, nothing beats going to a convenience store in Cuero, TX. You get great selection, great prices and exactly what you need, so you can get on with your day. At Andy's Quick Stop, we've embraced this model of convenience and made it part of everything we do. Your satisfaction is our focus, and we do everything we can to achieve it.
We're more than your average convenience store. We're also a cigar shop, a taco stop and a beer store in Cuero, TX, bringing you the great products you're looking for. No matter where you're headed, what you're craving or who you're with, we want to be the place you stop at! We're certain you'll find what you're looking for in our store—whether it's a fresh cigar, ice-cold six-pack, Mexican candies or your favorite ice cream. Our store even has a great selection of groceries, for when you're running behind or just need a few things.
One of the reasons we've become a popular destination for local customers is because of our tacos! Our taco shop in Cuero, TX opens at 4 a.m., serving up delicious breakfast tacos that'll help you get your day started right! With more than 50 different build-your-own options, your new favorite taco is just waiting to be created. We can even cater your work event or luncheon.
At Andy's Quick Stop, we love being part of our local community. Whether it's greeting regulars we see every day or helping someone new find what they need, we believe in customer service. Come experience true convenience at our store—we promise you'll be back again soon.
Menu
We're an old-fashioned, family-owned convenience store, in business for over a decade.
Stop in and try our taco bar! We have over 50 choices of delicious taco combinations!
Our full-service convenience store has a wide selection of products, all at great prices.
We're known for our ice-cold beer, large cigar selection and weekly ice cream specials!
We're pleased to be a member of our local Chamber of Commerce.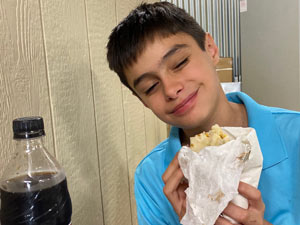 Stop in. Pick up. Get going!
As a full-service convenience store, we've got everything you're looking for when you're on-the-go. From beer to cigars, snacks to delicious tacos, we're your all-in-one destination!
Contact Us Call Now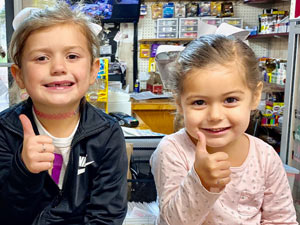 Convenience store and taco shop serving customers from the following areas and more!
Cuero, TX
Thomaston, TX
Yoakum, TX
Hochheim, TX
Meyersville, TX
Westhoff, TX
Nursery, TX
Victoria, TX
Yorktown, TX
Sweet Home, TX
Weesatche, TX
Smiley, TX
Shiner, TX
Wrightsboro, TX
DeWitt County, TX
Lavaca County, TX
Victoria County, TX
Goliad County, TX
Gonzales County, TX