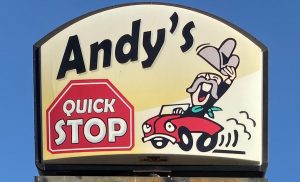 Our Store in Cuero TX
Andy's Quick Stop aims to provide customers with a great selection of products at affordable prices. But more than that, we want to exemplify convenience. Whether you're hungry and looking for good eats or need to pick up a case of beer for later, we've got what you need. Make us your next stop for the following products: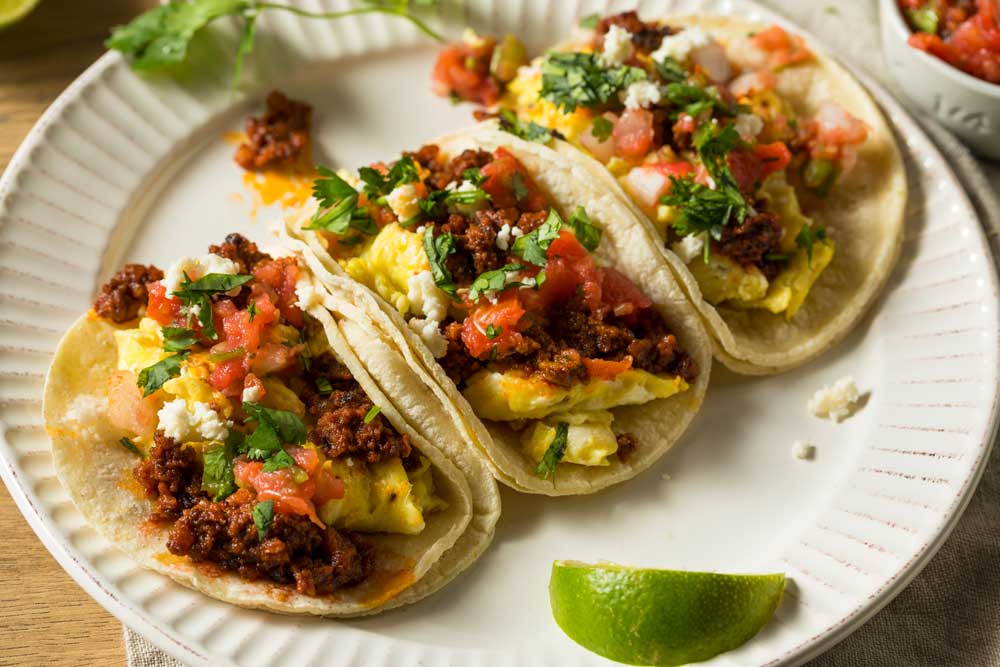 Tacos
Local-area customers know us for our breakfast tacos in Cuero, TX! Our tacos are available starting at 5 a.m., all the way through 5:30 p.m. Choose from over 50 different options and combinations and we will create your perfect taco! We can also prepare requests of up to 100 tacos for your next work or social event. Catering and orders are take out only, as we have limited seating.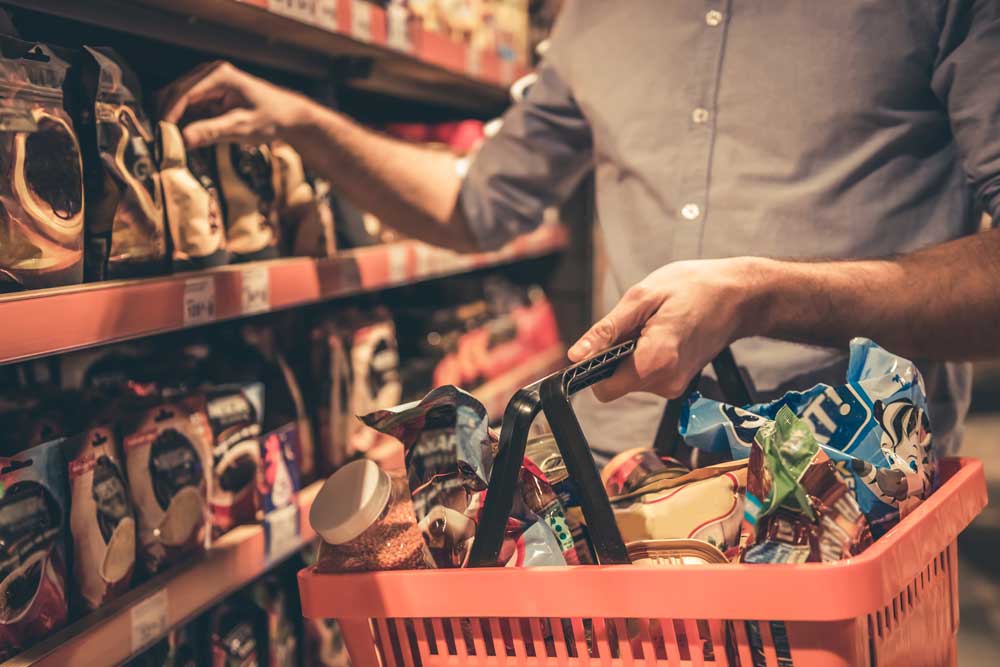 Groceries
Need to pick up a few last-minute things for dinner tonight? Forgot to nab a few things during your regular grocery shopping? Stop on in and get them here. We have a robust grocery selection that's great for people on-the-go, who need to get in and out fast.
Liquor
We're a destination wine store in Cuero, TX with a great selection of beer, wine coolers and spirits to go along with it! Prefer a cold beer? We've got your favorite brands, including Budweiser, Coors and Dos Equis, kept at a crisp 35 degrees, ready to drink! Our prices are some of the best in the area.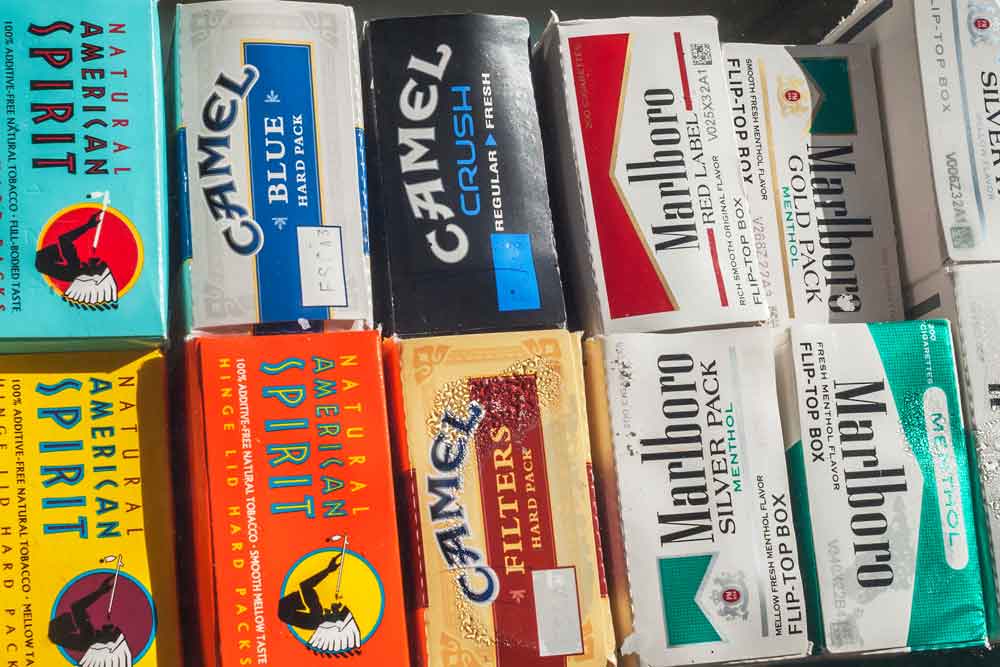 Tobacco
Pick up a pack of your usual brand or browse our extensive selection of cigars and tobacco products. We're a favorite local destination of cigar connoisseurs and do our best to bring in both popular favorites and exotic options. Make us your cigar shop in Cuero, TX!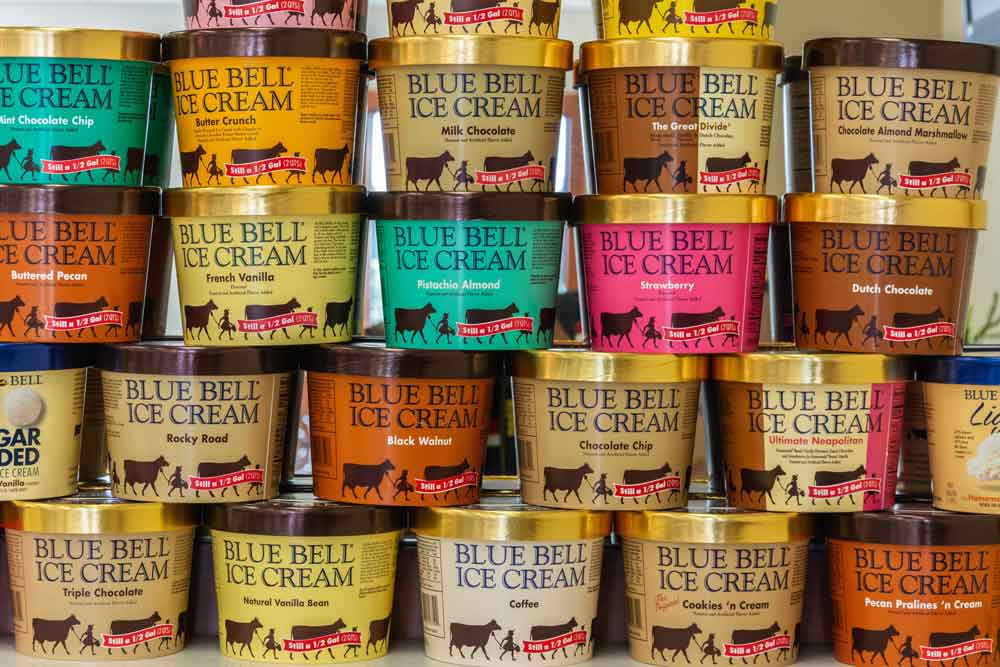 Ice Cream
When the hot Texas sun strikes and you're sweating bullets, nothing hits the spot quite like ice cream. We've got a great selection of frozen treats, including weekly specials on your favorite BlueBell ice cream varieties.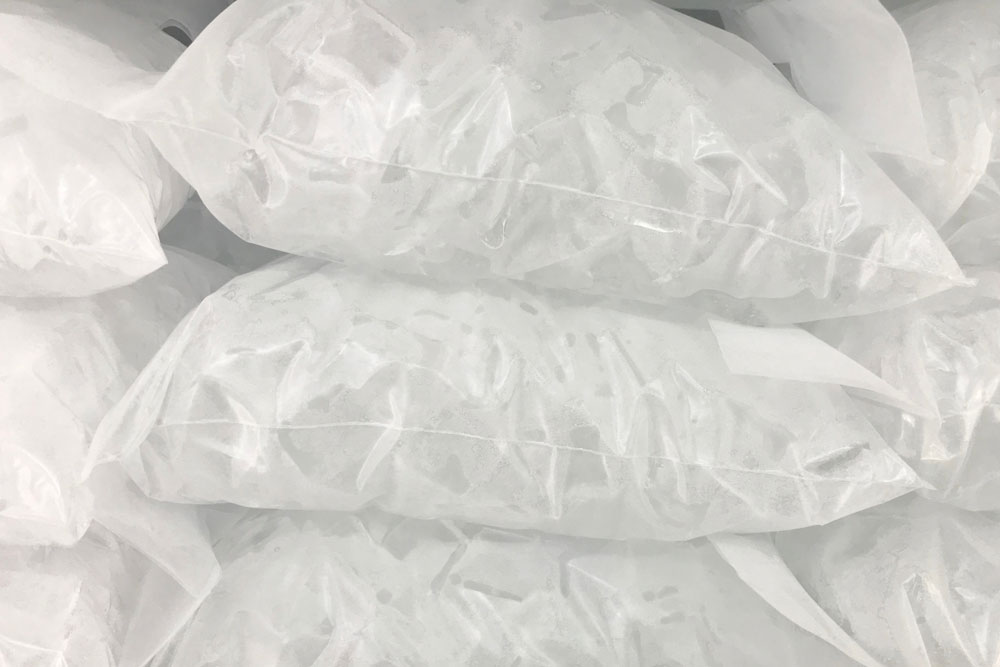 Ice
Don't forget the ice! Whether you're headed to a party or need a way to keep your beer chilled out on the boat, we've got ice ready to go. Pick up a bag today.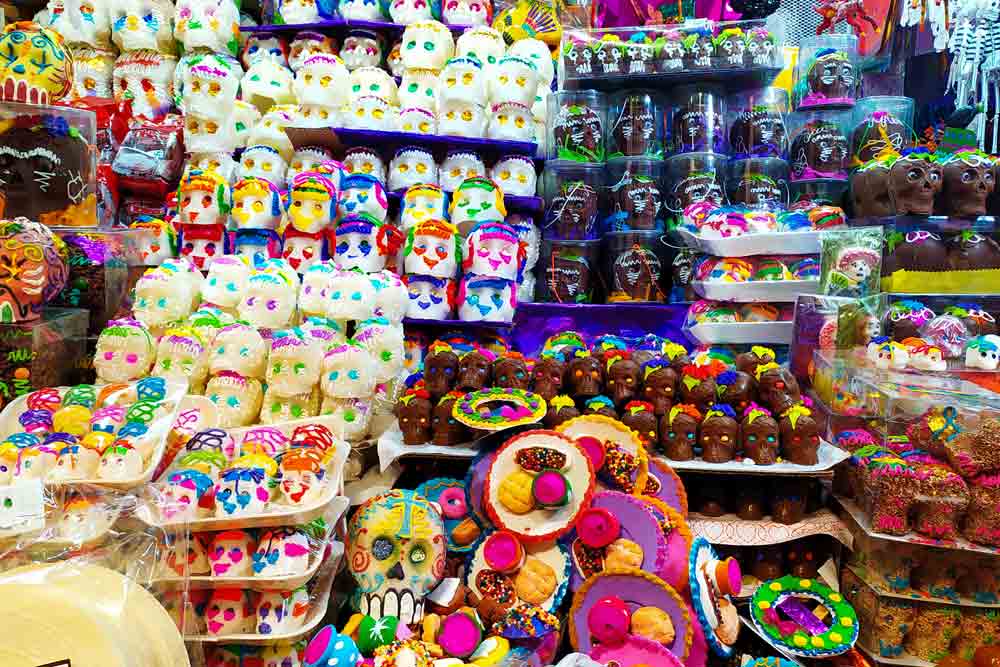 Mexican Snacks
Treat yourself to some snacks from south of the border! We've got authentic Mexican candy, pastries, beer and sodas in stock, priced right.
Got Questions about Our Store?
For true convenience, stop into Andy's Quick Stop! We'll make sure you get everything you need, at a great price, so you can be on your way. We promise you'll be back again when the occasion calls! Questions? Reach us today at 361-275-9229.
Contact Us Call Now